I've added these links to my website because......
They are websites that I visit alot, or have information about the elf god himself which I haven't included in my site. Also, anyone who is a big enough fan to make a website dedicated to him is worthy of a mention!!!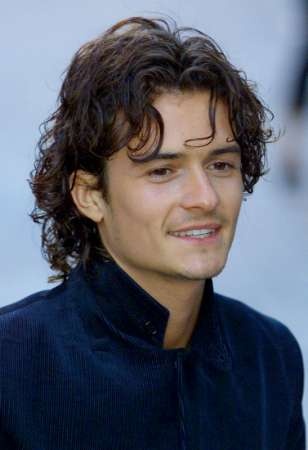 If you would like to put me on your website, you can email me at: orlandobloomstalker@hotmail.com or link me with: http://www.orlandobloompages.faithweb.com
(Isnt the picture above so hot?!)
If you are unhappy about being linked from my page, then drop me a line and tell me so :)
Top 5 'Sites
The Official Website This is the best website around for regular updates on the actions of Gorgeous Orli, and for some of the coolest games (like Kiss Legolas!)
Orlando Bloom Obsession Great for pics! (the "pic of the month" is like the one on my homepage!)
Orlando Bloom Online Yet another good site created by an Orlando fan :)
orlandobloomfan.com And the same for this one! :)
Other Orli Websites:
Marys Menzone All about the best men (including Orli!!)
Tolkien Online J.R.R.Tolkiens website. (Pics of Legolas, woohoo!!)
Online Shrine Orlando Blooms online shrine. Be sure to visit the others too!
LOTR Music All the tunes in the hit film,The Lord Of The Ring!
New Zealand site A site all the way from New Zealand and its about Orli.
Orli Bloom site Look at the screenshots from the Gap advert! Yummy! I wish I was that girl!!!
Orli Online The Orlando Bloom fan Source!
Strange Love?! Uniting all of the Legolas fans!
Viggo (Aragorn) Legolas is the "man of the movie", but Aragorn is close 2nd!